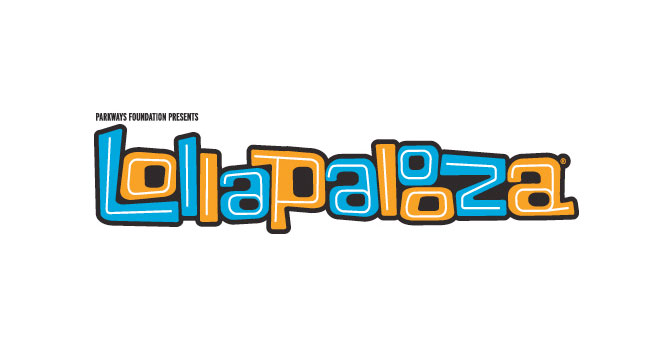 The Lolla line up is out* and I have mixed feelings about it. See, I've seen or plan to see in the coming weeks artists like: Damian "Jr Gong" Marley, Smith Westerns, Best Coast, Grace Potter & the Nocturnals, The Pains of Being Pure at Heart, Cults, Titus Andronicus, Mayer Hawthorne & the County, Maps & Atlases, Tennis, Ximena Sarinana, Lia Ices, Pretty Lights, Jay Electronica and Daedulus. But I'm excited for Foo Fighters, Eminem, Lykke Li, The Kills, The Mountain Goats, Death From Above 1979, and Julie Easterling. Like I said – mixed response to the lineup.
But I bought my ticket early and look forward to this year's fest because for me, Lolla is about attending with friends and checking out artists I might not be able to see due to the fest's ridiculous exclusivity clause, sold out shows or other previously scheduled engagements. So while I might be annoyed that I've already seen a good number of artists on the lineup, I'm excited to see those whose shows I've missed and hanging out with my besties in what will probably be another insufferably hot August weekend. Once again, I'll fill my backpack with Imodium, toilet paper, sunscreen, cameras and baby wipes and I'll see you kids in line for the lobster corndogs at Graham Elliot's food stand (scratch that – I'll be FUPA huntin' with The Naughty Librarian, La Blue Eyes and Wendy from KC. You've been put on notice).
*I won't post the full line up because at this point why bother – it's EVERYWHERE. Google that bitch if you really want to see all the names.